Expat Insurances
We are at your service! If you have any questions regarding Expat Insurances or our products, please contact us. We are available to provide you with al the information you need. Our contact information is below.  One of our team members will review your questions or comments, and respond in a timely manner.
Please fill in our request form.
Our location in the Amsterdam area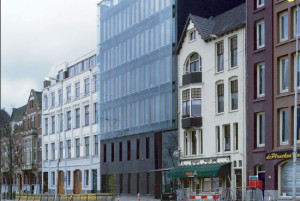 De Ruijterkade 112
1011 AB Amsterdam (NH)
Netherlands
amsterdam@expat-insurances.nl
Wendy has a strong network in the expat community and  years of experience in insurances. This combination has proven to be an excellent combination for expats leaving the Netherlands as well as expats how are trying to find their way in the Netherlands.